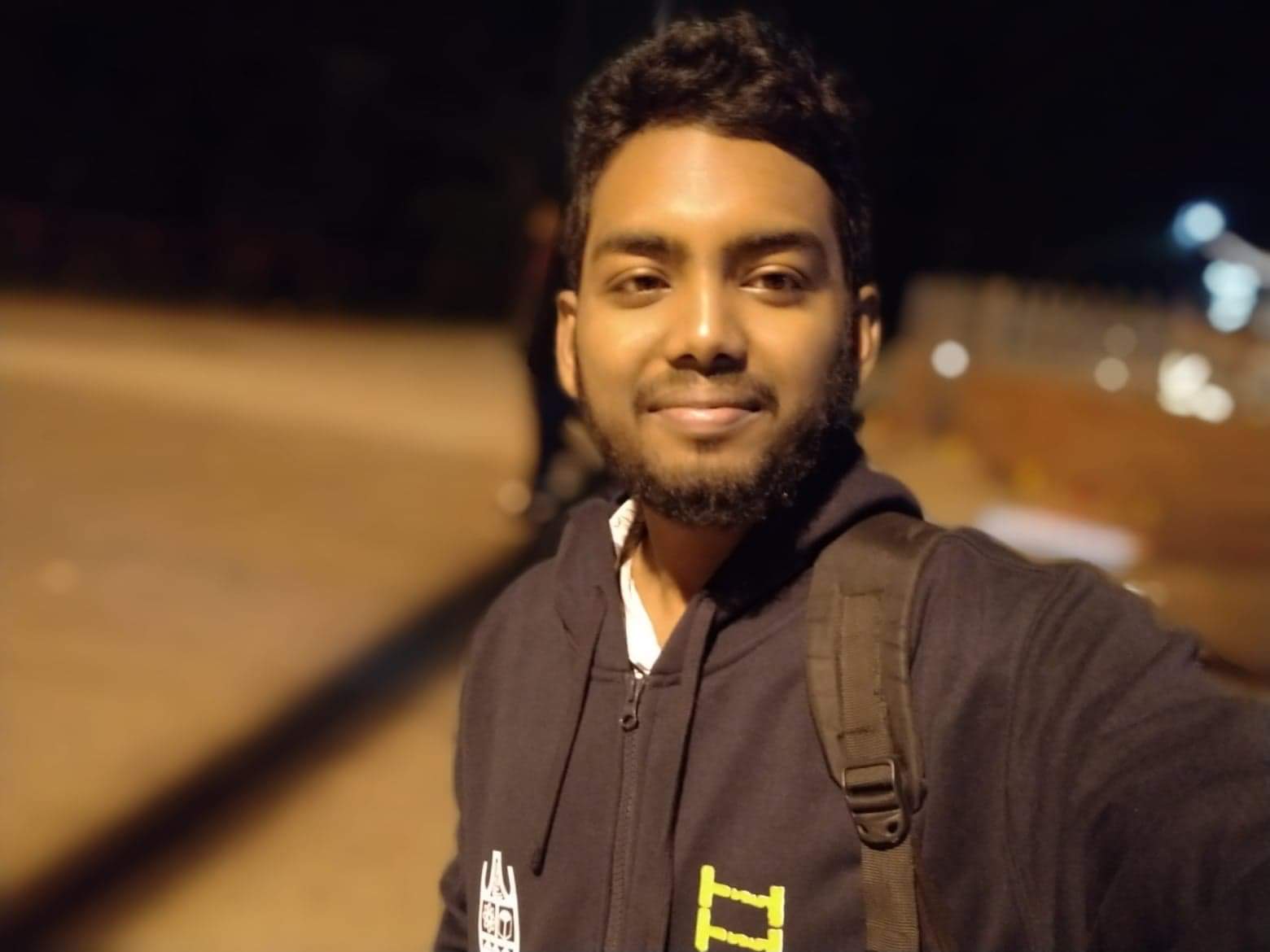 about me
welcome
Skilled in Full Stack Development with a wealth of knowledge that I bring to every project. Trustworthy and dependable with excellent communication skills. Creative and innovative and someone who enjoys contributing to new projects.
As a developer I understand the importance of form as well as function. I take great pride in delivering sites which are visually appealing, easy to use and quick to load without compromising on security and reliability.
All of these factors combine to provide an excellent user experience every time.